Great Times with Cory + Kevin
is a monthly stand up comedy show I co-host in New York City's East Village. It was named a Critic's Pick by New York Magazine. We have featured comics such as Jim Gaffigan, Mike Birbiglia, Janeane Garofalo, Todd Barry, John Early, Roy Wood Jr., Sasheer Zamata, Ilana Glazer, Nate Bargatze and many more.

Shows are the 2nd Monday of every month at 8PM at 3 Of Cups in NYC.
New York Album Covers
To promote our second Bowery Ballroom show we paid homage to 4 classic New York albums.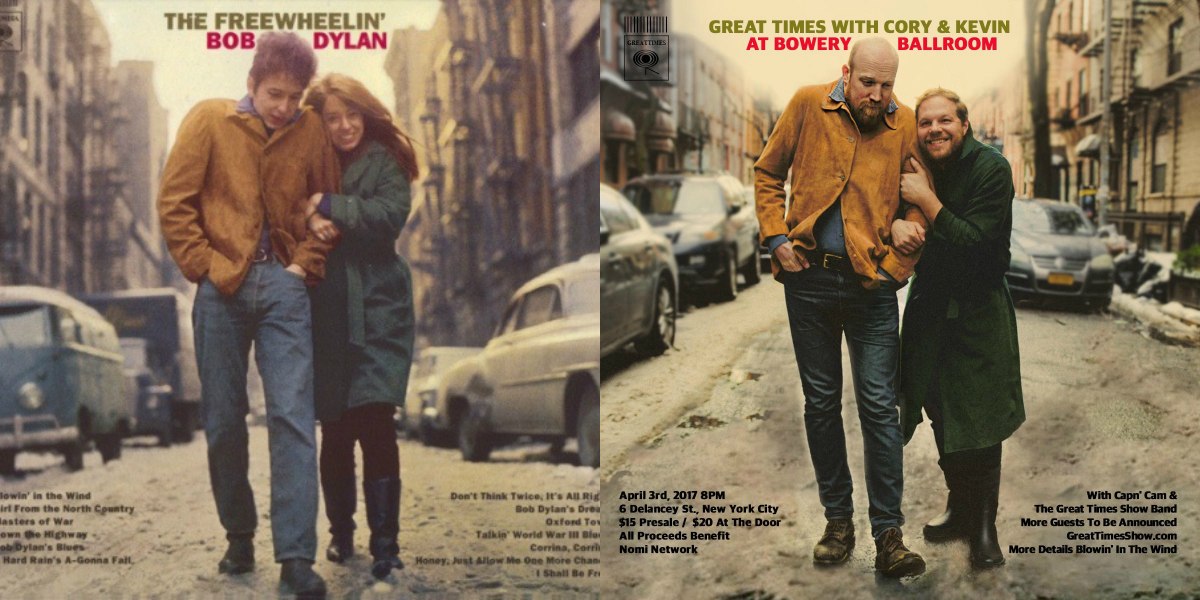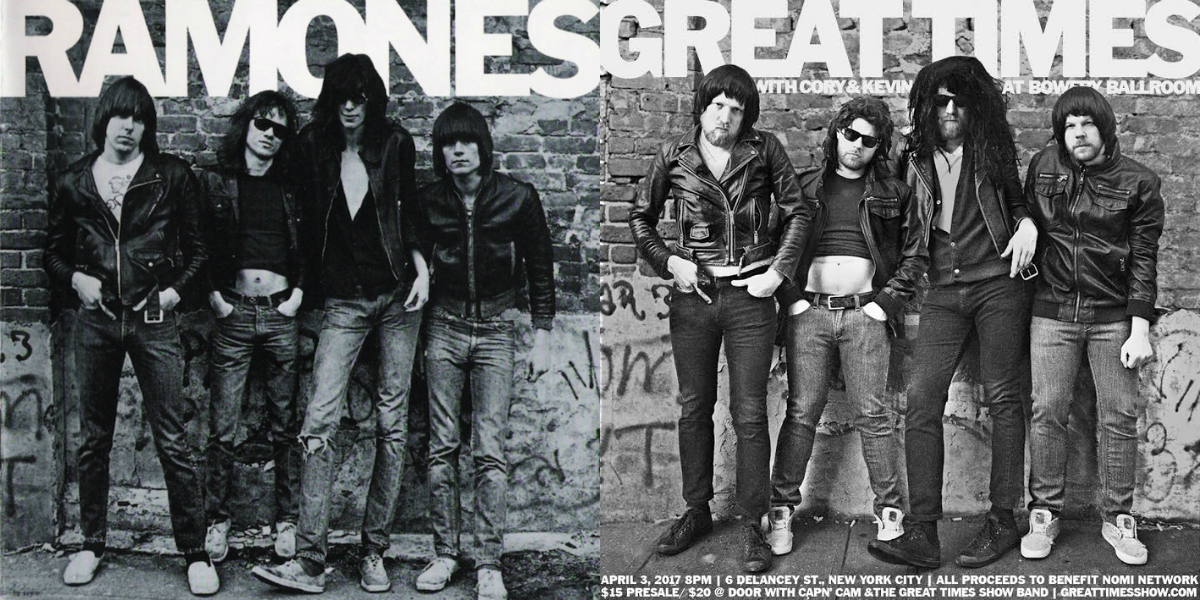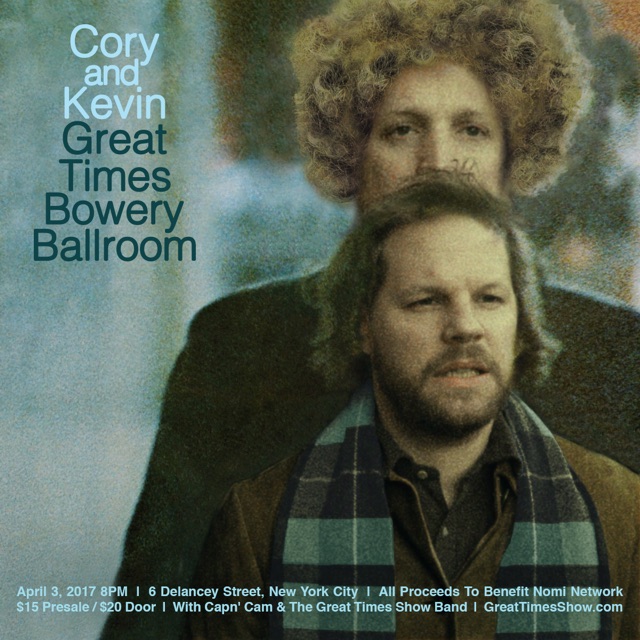 Great Times with Zappos
We got Zappos to give us $1000 and we gave it to our audience...under one condition.
Great Times with Jazz Apples
We wanted to use our platform to get the word out about the best apple out there.
Great Times with Shok Komic Kris Fuggin' Kringle
One of the amazing parts of doing comedy in New York is you never know who will drop in to try out some new material at your little comedy show...but no one ever expected this drop in from a true legend.